25th Reunion Pics!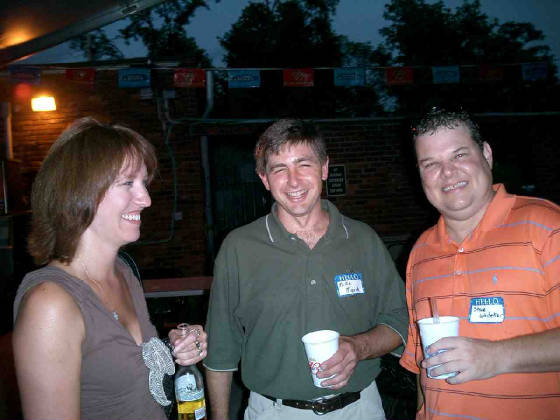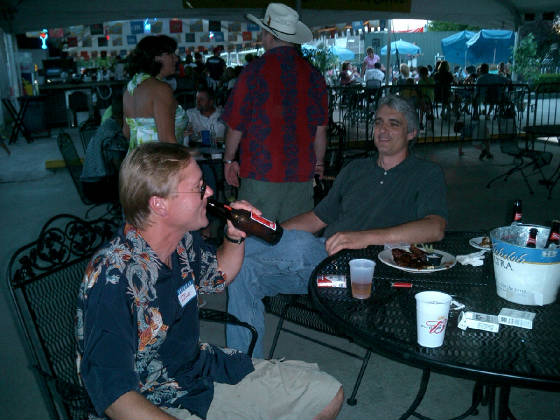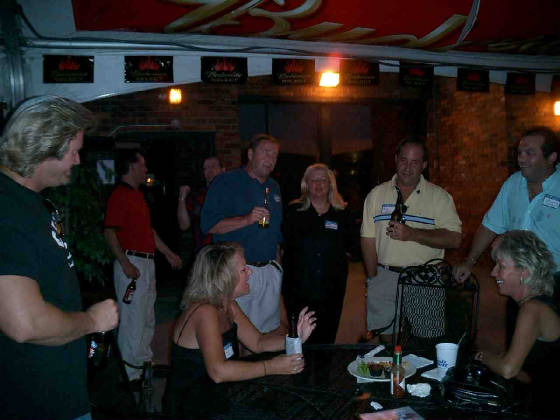 Bogey Inn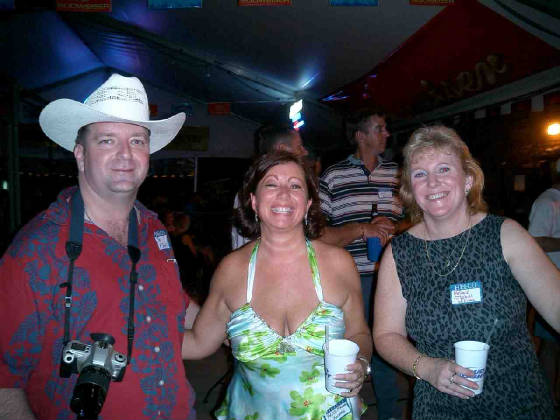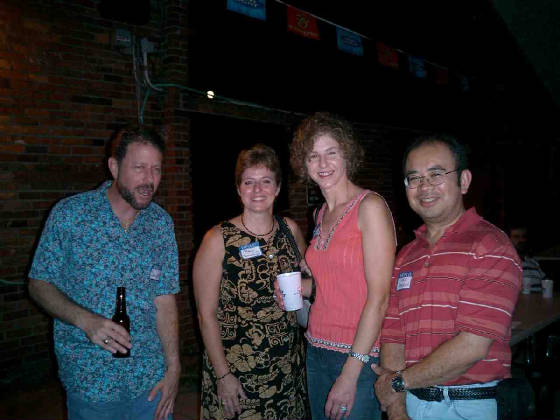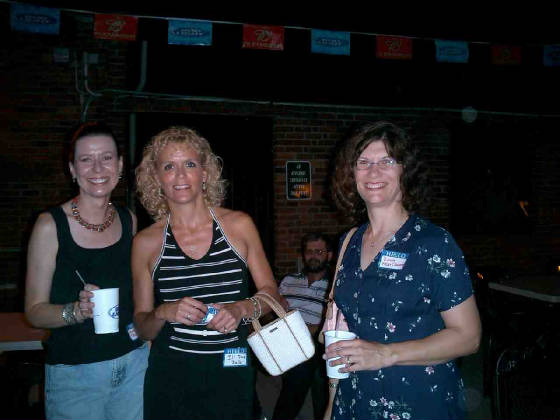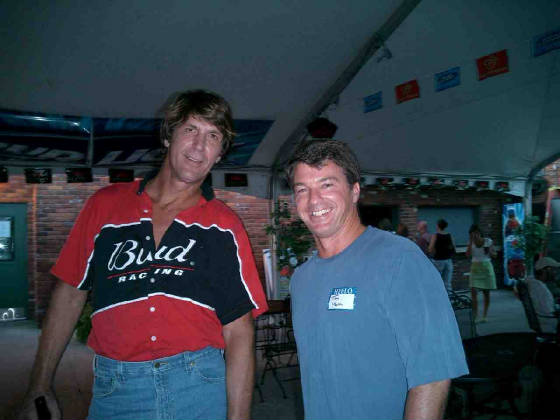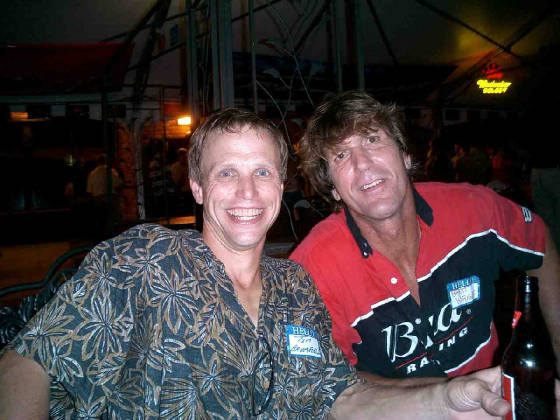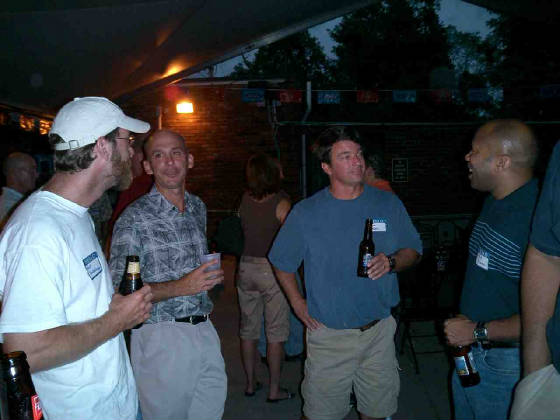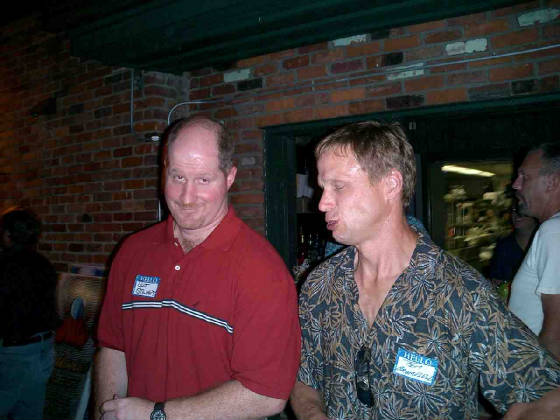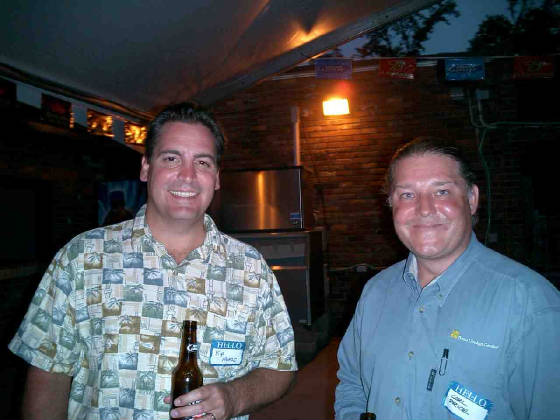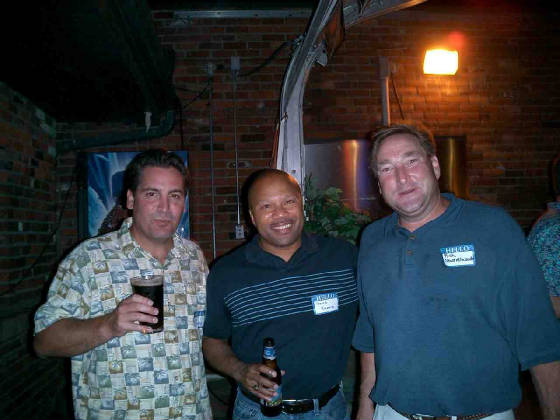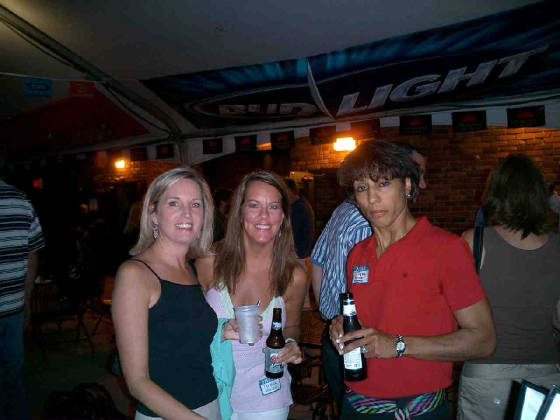 For more pictures, click the link below!
Update your info HERE:

New!! Class of '80 Bio's page!
Click Here
to go to the new bio's page. Submit your name and info above to let everyone know where you are and what you've been up to for the past 25 years!

Do you recognize any of THESE 1980 Worthington High School Grads?
Colonial Hills Kindergarten Gang '67-'68
Left to Right: Mark Lamprecht, Matt Shuter, Joe Patchen, Glen Martin (?), Andy Bessey, Mark Verber, Richard Detlor. Tommy Johnson is the little boy in front.
This pic will be moved soon to the Class of '80 photo album. If you have any pics of elementary, junior high or high school, please send them to me!
Jeni@advancedstuccodesigns.com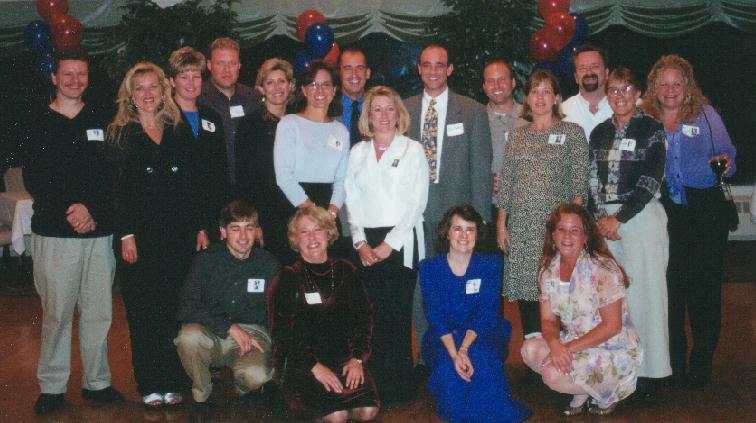 The Brookside Connection! - 20th Reunion, Oct. 2000
Front Row (L to R) - Mike Marsh, Kerry Strayer, Meg Zepp (Fisher), Melody Pugh (Ginter)

Back Row - Dirk Gross, Susan Crabtree, Susan Scott, Brian Stump, Kristy Orr (Luebbe), Mary Howell (Harrington), Jeff Gunther, Caroline Rogers (Massey), John Meeker, Michael Jaynes, Amy Bogart, Bob McLaughlin, Lisa Roemelle, amd Mary O'Connell (Coker).
Thanks to Bob McLaughlin for the Reunion pic!!